Chartered Engineering Practice in the heart of the Midlands
Committed To Delivering High Quality Construction Projects And Innovative Design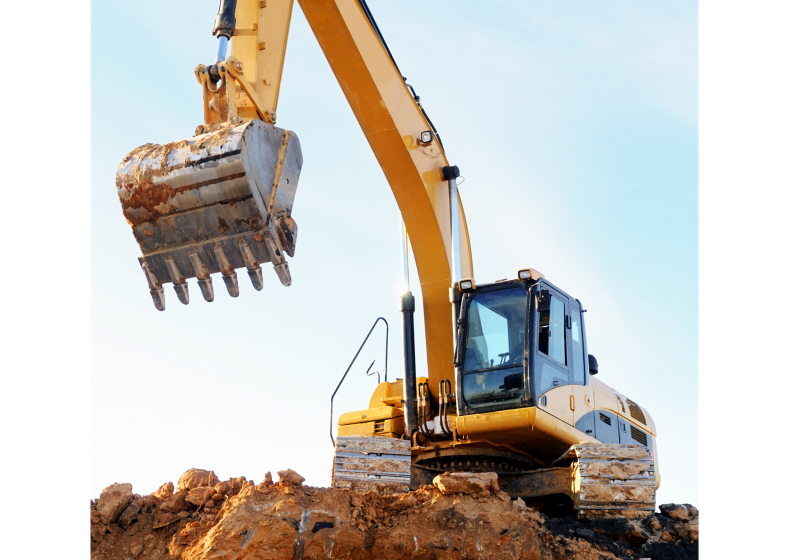 Since 2005 we have established our business as a leading Consulting Engineering practice with a reputation for delivering high quality, sustainable projects. We are committed to providing an exceptional service in all aspects of engineering and construction for both large and small projects.
Our approach to every job is unique and we customise our approach to meet the needs of our clients. All our works are to the highest standards and comply with the latest standards and regulations.
Our portfolio spanning over many years incorporates a diverse range of clients and projects.
Project Management & Compliance Checks

Certification/Sign Off

Site Surveying

Compliance

Project Management

Pre-purchase Surveys

Building Design & Planning

Civil Works

Mapping Consultancy Works

Engineering Inspection Assessment Reports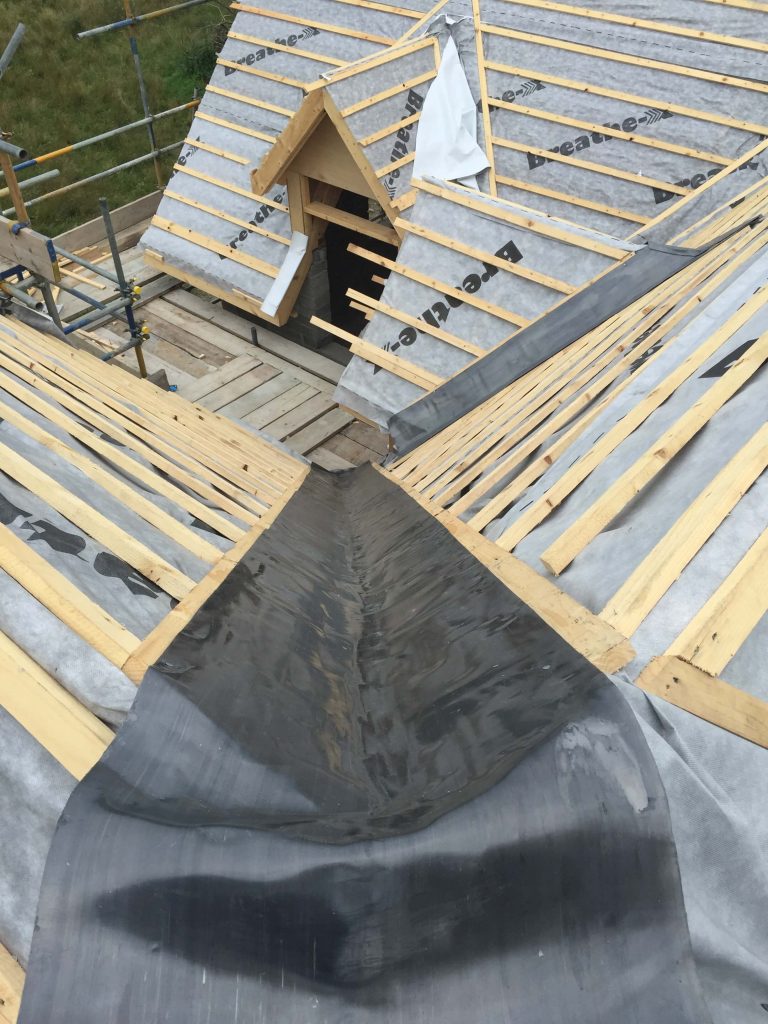 Our goal then and now is to provide quality projects.
Ruairi Whelan Consulting Engineers are committed to delivering the highest level of service through our in-depth industry experience and expertise, excellent working relationships with local authorities and by providing a highly professional approach while using the latest industry software and technology. This ensures we optimise designs and speed up the approvals process.
All our work is designed, reviewed and signed off by a fully chartered civil engineer registered with the Institution of Engineers of Ireland, providing quality, right first time designs.
We are here to help ensure your project meets its intended purpose. Whether that is understanding the viability of a development, obtaining planning permission, checking Building Regulation compliance on site or any number of desk top consultancy exercises.
"As an Architect, I have worked with Whelan Consulting Engineers on projects for a number of years. Their experience and efficiency has supported us in providing good value to our clients and in creating projects of high quality. We would happily recommend them highly to anyone seeking an Engineering Consultant."
"Ruairi came to view our home before we bought it and carried out a pre-purchase survey for us. He was quick to turn the report around and it gave us great confidence in our purchase. He spotted some things we wouldn't have seen ourselves but was knowledgeable in how they could be easily rectified. Would highly recommend the company" 
We had a mapping issue that needed to be resolved to allow us to sell our house. Ruairi and his team sorted everything out for us - from doing old map searches with the council, to marking out the site on the ground and supervising a new fence, to mark the property before sale. Very happy with the service.