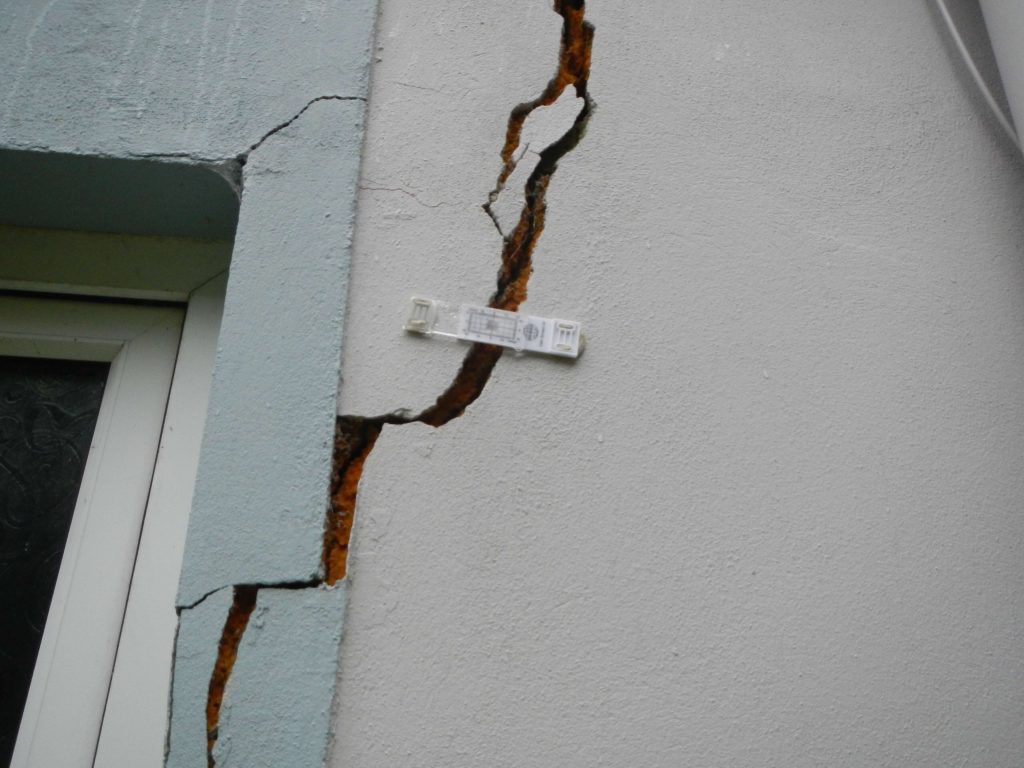 A Pre-Purchase Survey is normally conducted prior to a property being purchased and at the 'Sale Agreed' stage. An inspection by Ruairi Whelan Consulting Engineers will give you peace of mind by identifying any significant defects or Building/Planning Regulation compliance issues which could be costly to remedy. Our final report will highlight any defects to the structure, the general standard of construction and finishes in the house and observations in relation to any other matters which are apparent and which will assist you in considering if the purchase is worthwhile.
Our team uses the latest technology and surveying equipment to carry out accurate and reliable surveys. There are numerous reasons to get a piece of land or a building surveyed and we have the capabilities to accurately carry out all such work.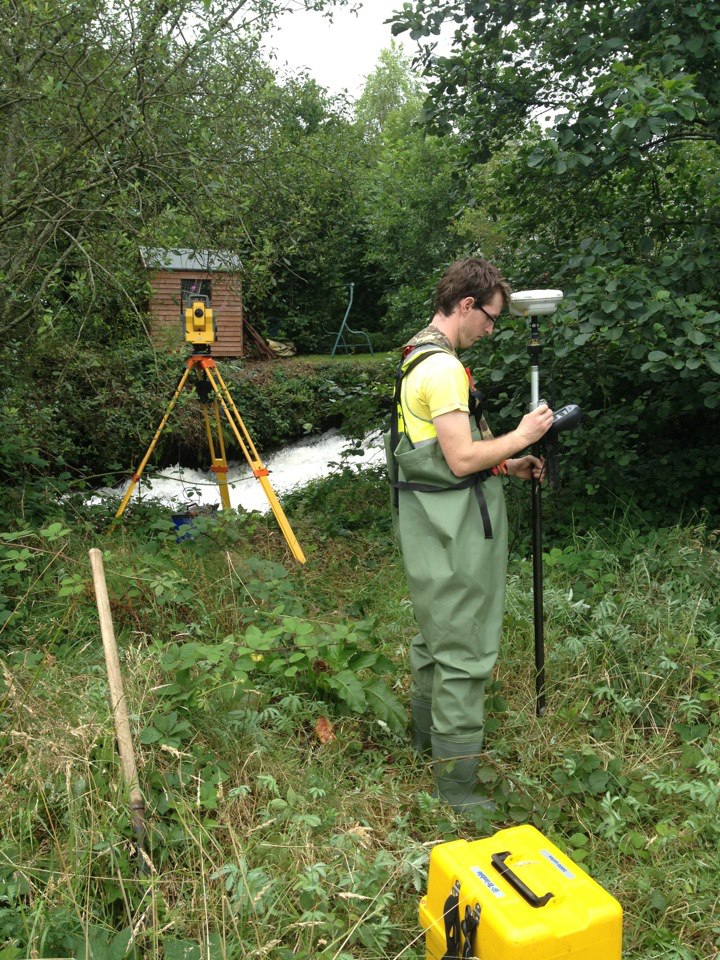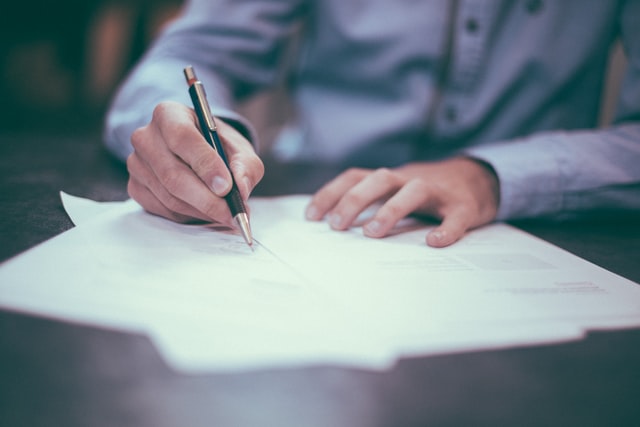 We can act as the supervising Engineer for banks throughout the building of a new house/extension. We can certify the works and sign off stage payments. We can also carry out a similar role in inspecting and certifying existing houses being re-sold.
Our practice's insurance levels and qualifications comply with the lending institutions requirements.
Our team can assist client's undertaking a building project with project management. Once final construction documents have been issued, we can be retained to supervise the entire project.
We will co-ordinate and procure all the relevant design team members: Architect, Structural engineer, Quantity Surveyors etc. We will advise the client on budget and lead the tender process to select the contractor to carry out the works.
Throughout the build process we will co-ordinate all design elements and ensure the contractor carries out the work as per the drawings, documents, and relevant building regulations. Culminating in a successful project on time and on budget and carried out to a high standard.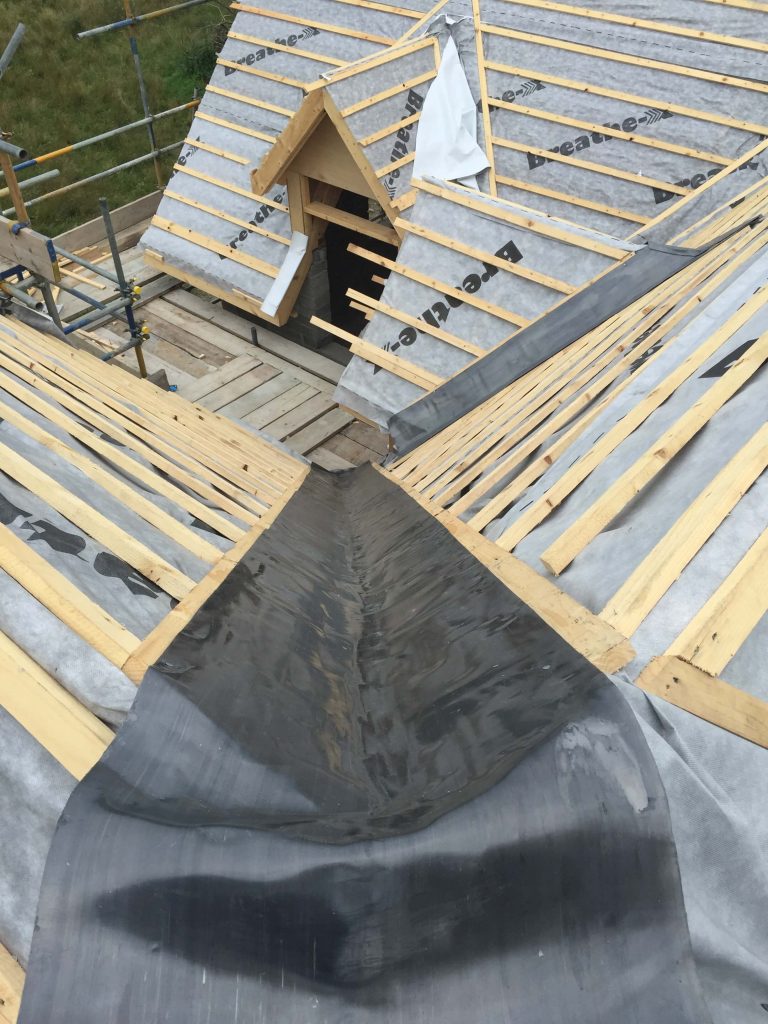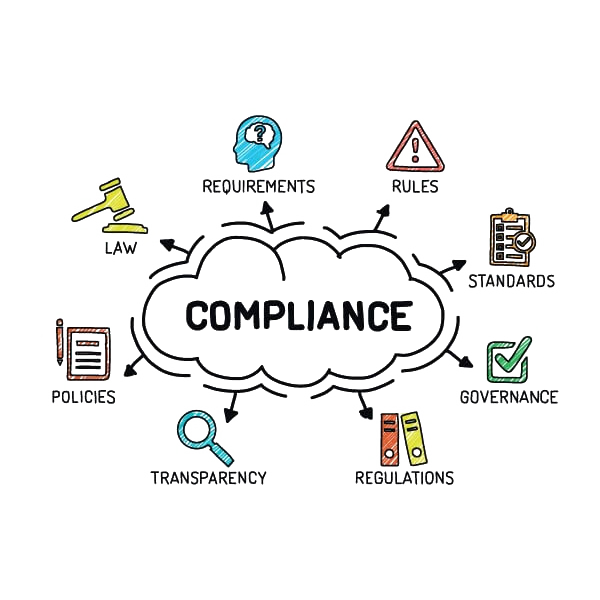 Certificates of compliance with Building Regulations can be issued for works we supervise as per the Building Control Act. This gives the building owner the peace of mind that the works carried out have been inspected by a qualified Chartered Engineer and are in compliance with the current regulations. A building cannot be sold unless there is a cert of compliance for all elements of the construction or there is a reason for an exemption. (Pre 1990 buildings for example).
In cases where there is no Cert of compliance and this is preventing a sale of a property (often the case where structural work was carried out for an extension or similar), we may be able to issue an opinion of compliance based on a survey of the property.
With our vast experience in surveying, setting out and land registry mapping, we offer a vast number of services to our clients and their solicitors. Some of our most popular include:
Land Registry/Property Registration Authority Mapping
We can apply to the PRA (formerly The Land Registry) to register a new title on a property/part of a property or similarly if a title has never been registered previously. This service can include full site survey, assessing any previous maps, planning applications etc. and production of title maps and full liaison with the Property Registration Authority.
Auctioneering/Estate Agent mapping
We can prepare maps for the sale of property and lands. We produce a location map to guide the client to the general area, and a property map to show the extent of the sale. We also examine the title maps and verify the boundaries.
Declaration of identity
Ruairi Whelan Consulting Engineers provide Declarations of Identity to certify that all of the services to a property are located within the site boundary of the property. Services such as septic tank and percolation areas, utilities, the building and ancillary works, etc.
The declaration is accompanied by the folio map outlining the site. It is generally requested by the purchaser's solicitors to ensure that no issues arise in the future with access to these services.
Lease agreement mapping
We prepare lease maps as part of an agreement between a landlord and tenant.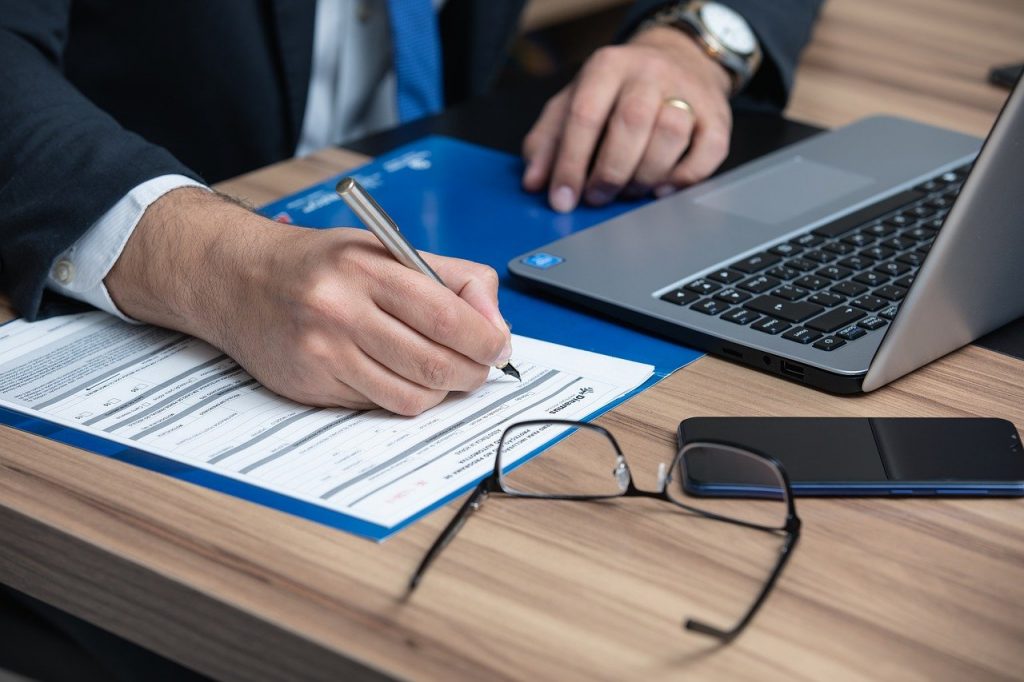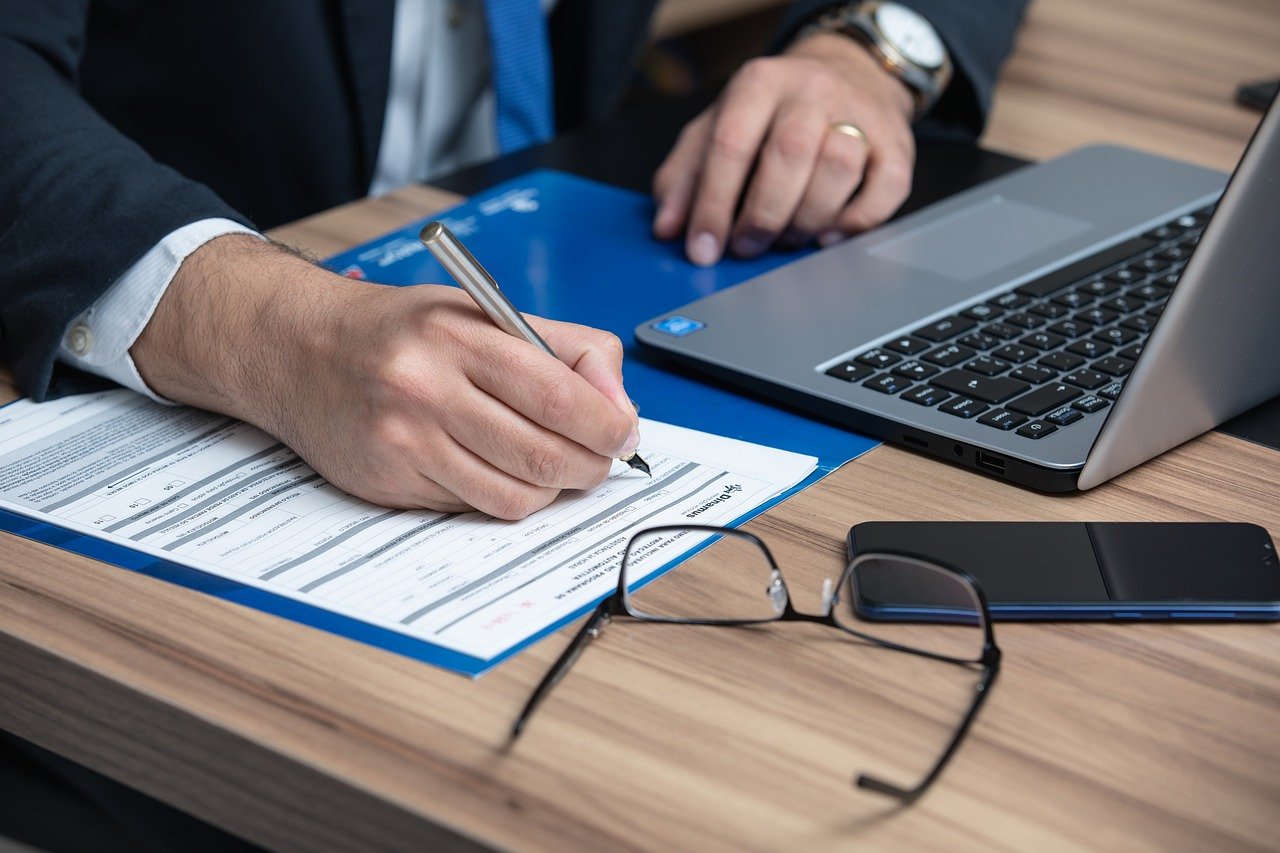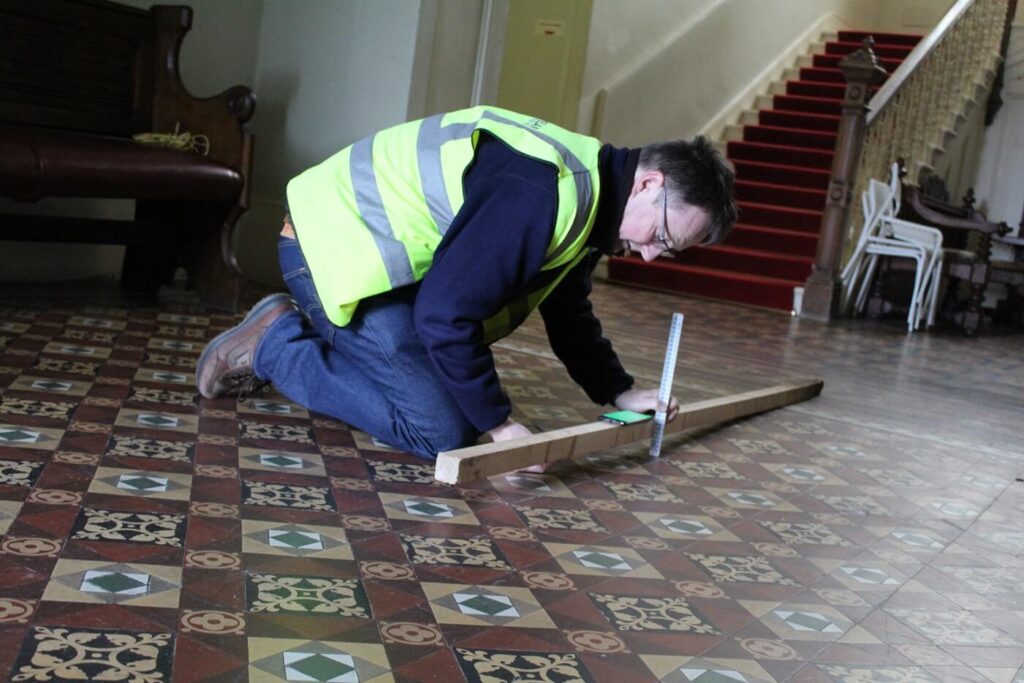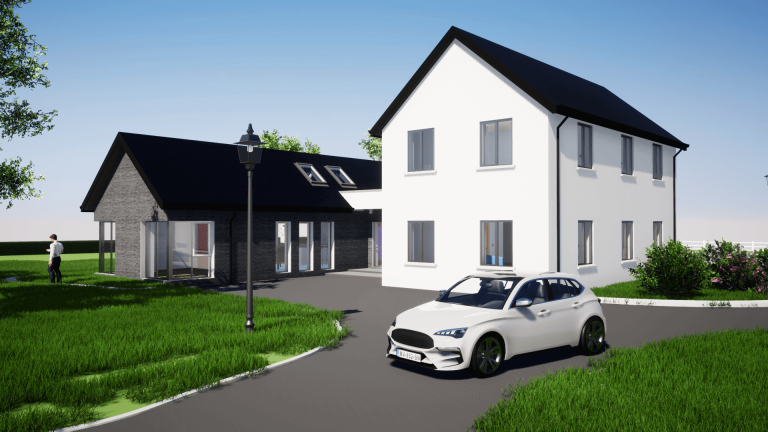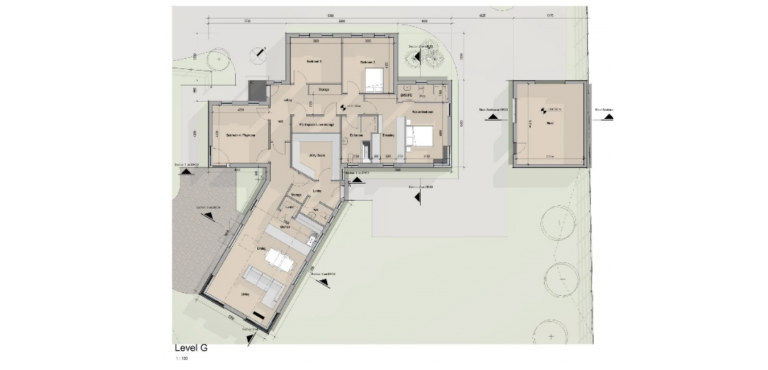 Building Design & Planning Permissions
We provide building design and planning permission applications where needed for all manner of buildings. We have numerous happy clients who have availed of our services. We can take your building from the initial design ideas to final design, to construction drawings and right through to the final site inspections and snagging of the work.